Welcome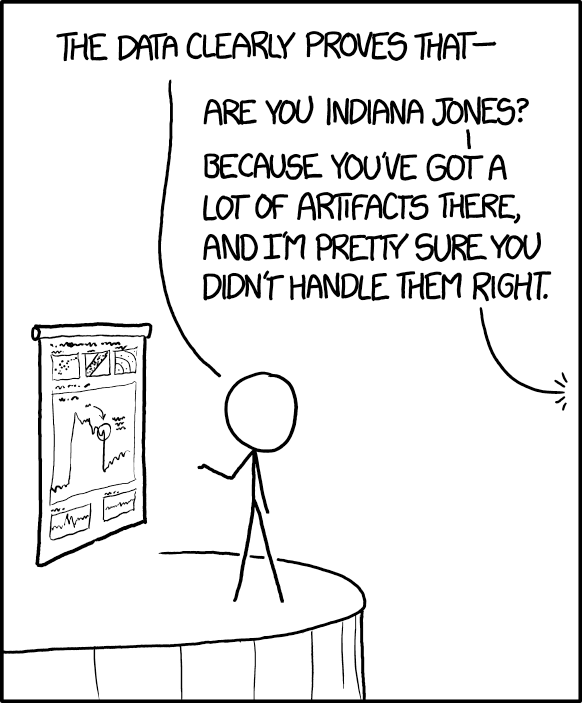 Text Mining and Retrieval Leiden (TMRL) is an inter-facultary research group at Leiden University with its core in the Data Science research programme.

Our research addresses text mining and retrieval problems in complex domains. Current projects implement and evaluate methods in the legal, the archaeological, the policy-making, and health domain. Our textual data is, thus, diverse and includes archaeological reports, scientific and legal publications, policy documents, health records, user-generated content in online patient communities (discussion forums), and (fake) news posts on social media.

We highly value the involvement of domain experts in our research. They deliver the data, define the problem, contribute to the evaluation of our methods, and add interpretation to our results. In our opinion, Data Science can only be of societal relevance if target group users are actively involved in research projects.
You can follow us on
Twitter
and
Facebook
.